Ra's Al Ghul (Earth Burton-Schumacher)
[[Image: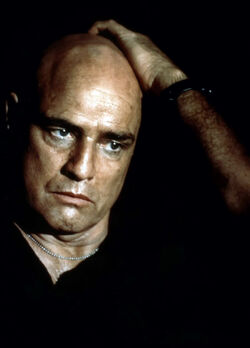 |center|280px]]
Ra's Al Ghul is the ring leader of the genocide movement known as the League of Assassins.

League of Assassins member
This character is or was a member of the League of Assassins, a international organization of the world's greatest killers, operating both for hire and their own agenda, in any of its various incarnations. This template will categorize articles that include it into the "League of Assassins members" category.
Ad blocker interference detected!
Wikia is a free-to-use site that makes money from advertising. We have a modified experience for viewers using ad blockers

Wikia is not accessible if you've made further modifications. Remove the custom ad blocker rule(s) and the page will load as expected.