Justice League '52 (JL52) are a superhero team in the DC52 universe, set 41 years after Flashpoint.
Synopsis
Edit
In the year 2052, the Justice League has long since disbanded after the death of Superman. Capitalising on this, supervillainy is on the rise and Amanda Waller II, granddaughter of the original, has decided to form a new Justice League, officially dubbed Task Force XI. Given the lack of new superheroes however, she is forced to scrape the barrel for recruits and settles for failed genetic experiments, ex supervillains and ARGUS agents.
Characters
Edit
The Justice League '52
Edit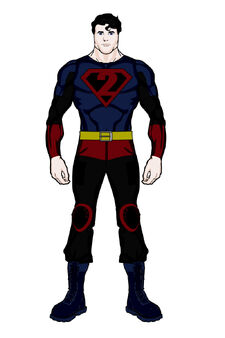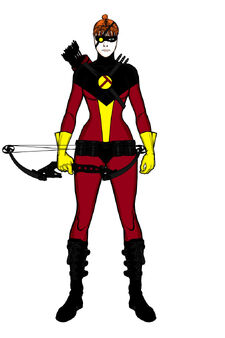 Amanda Waller II
Board of Directors
Edit
Lex Luthor
Doctor Milton Fine
Story Arcs
Edit
The More Things Change
Old Ghosts
Injustice
King of the Seas
Revenge of Sinestro
Secret Origins
A Man of Steel
Going Solo
Black and White
Dark Side of the Moon
Ad blocker interference detected!
Wikia is a free-to-use site that makes money from advertising. We have a modified experience for viewers using ad blockers

Wikia is not accessible if you've made further modifications. Remove the custom ad blocker rule(s) and the page will load as expected.